WELCOME! If you love martial arts, this site is for you!
My name is Ando and I'm here to share my best tips with you for martial arts training and living a martial arts lifestyle!
Want to boost your punches and kicks? Click these buttons.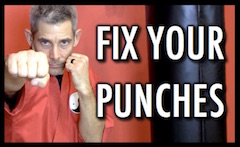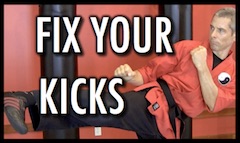 Interested in applying martial arts wisdom to everyday life? Click right here.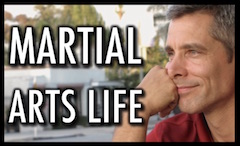 How about some self-defense tips for you or someone you love? Send them to this page.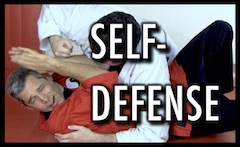 Click here for even more martial arts training tips!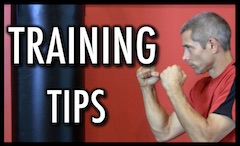 Want to LISTEN to some martial arts wisdom? Check out my martial arts podcast the next time you're driving or going for a run!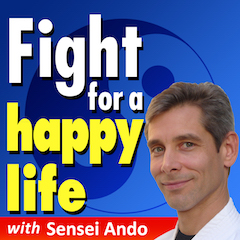 Still not enough? Head over to Train With Me and let me know what I can do for you.
And don't forget to sign up for my FREE Email Updates. Join the "Dojo" and you'll be first to get every new tip.
Welcome again! Glad you're here!