I've had the honor to be interviewed on several podcasts over the years. So, if you want to hear me shoot my mouth off a number of topics, here you go!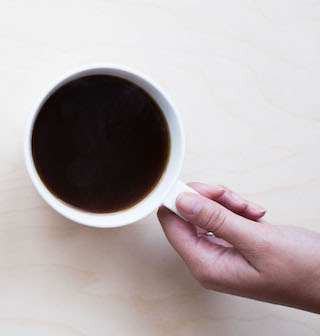 Grab a cup of coffee and listen in on some deep (and sometimes funny!) conversations about the martial arts and fighting for a happy life.
Let me know what you think!
Interviews with Ando
Okay, enough of my blabbering! Here are some insights from past guests on the Fight for a Happy Life podcast.
More interviews coming soon! Be sure to sign up for email updates so you don't miss them! 🙂